Boardmatch is the only Irish charity that specialises in charity board recruitment. 
We match individuals that are looking to volunteer their time and skills at board level, with charities and not-for-profits that have board and committee vacancies.
We believe the right balance of skilled voluntary trustees provides a not-for-profit with the necessary skills to respond to changes, meet the challenges of the sector and to achieve their strategic objectives.
Boardmatch does this primarily through:
A FREE online matching service matching individuals from the corporate/public sectors to Not-For-Profit boards.

A bespoke Premium Board Search service for not-for-profit organisations.

Developing and providing training and other supports for boards.
Our core objective is building the governance capacity of not-for-profit boards. We have over 1,500 not-for-profits registered with us.
Boardmatch Ireland was established in 2005 to address the skills needs of the governing bodies of Not-For-Profits.  It was established by a strong board including Mary Redmond of Arthur Cox, Siobhan Toale of Bank of Ireland, Roger Acton of ACCA, Kieran Loughran of the Disability Federation of Ireland and Mary Davis of Special Olympics.
To date, Boardmatch Ireland has facilitated the appointment of over 4,000 individuals to the boards of Not-For-Profits.
Eva Gurn,
Chief Executive Officer
 
Eva joined Boardmatch in 2011 and is our longest serving employee. Eva was promoted to CEO in 2018 having held the position of Director since 2015. Eva is responsible for the overall strategic direction of Boardmatch, ensuring it achieves its objectives and continues to strengthen boards and make them more diverse. Eva is passionate about how boards recruit, engaging new audiences to volunteer on boards and innovative in the ways we can do it.
Hannah Coleman,
Communications & Education Manager
Hannah joined the Boardmatch Ireland team in March 2017. Hannah oversees all aspects of Boardmatch's marketing and communication, as well as the free matching website for candidates and charities, board training, and board effectiveness reviews.
Michelle Staunton,
Leadership Development Programme Manager
Michelle joined the team in March 2021. With expertise in HR, organisation behaviour, and programme development, she oversees the Boardmatch Leadership Development Programme. Supporting participants, understanding their interests and motivations, Michelle engages with leadership teams in non-profit organisations to identify the best Board opportunities for each participant.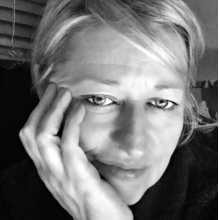 Carol Prince,
Premium Search Manager
Carol joined Boardmatch in June 2023 with an international, twenty-five-year, cross sector career in Executive Management and as an Entrepreneur. She brings expertise in Leadership, Organisational Development, Good Governance, Diversity on Boards and Academic Research in Women in C-Suite and Board roles in Europe to the team. Alongside her 15 year's experience of volunteering on Boards, including serving as Chair, for a number of Non-profits, Carol is uniquely positioned to support organisations in their recruitment of Board Members and succession planning.
Andy McManagan,
Website & Member Support Officer
Andy joined the Boardmatch Ireland team in January 2023. Andy is a recently graduated MTU marketing student with experience in Community Development and Engagement across the innovation & tech sector. He is responsible for supporting and connecting charities, not-for-profits and candidates using the Boardmatch board recruitment platform.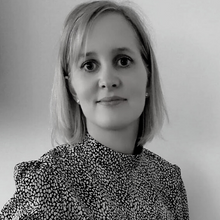 Niamh Foxe,
Premium Search Senior Officer
Niamh joined the Boardmatch Team in March 2023. She has over 10 years' experience in Healthcare Administration, Education, and Employability support. She is new to the NGO sector and looks forward to progressing and developing in her new role.
Ruth Bruton,
Leadership Development Programme Senior Officer
With extensive experience across the not-for-profit, voluntary and commercial sector, Ruth joined the Boardmatch team in February 2022. She is our Leadership Development Programme Senior Officer, connecting programme participants with not-for-profits across Ireland. Ruth is passionate about the impact the not-for-profit sector has on our communities.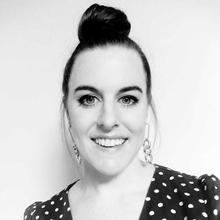 Paula Kelleher,
Communications Officer
Paula joined the Boardmatch team as Communications Officer in August 2023. She has a broad international background having worked in four Asian countries since 2011, in a variety of roles relating to communications, education and teaching, and women's health, before moving home to Ireland in 2022.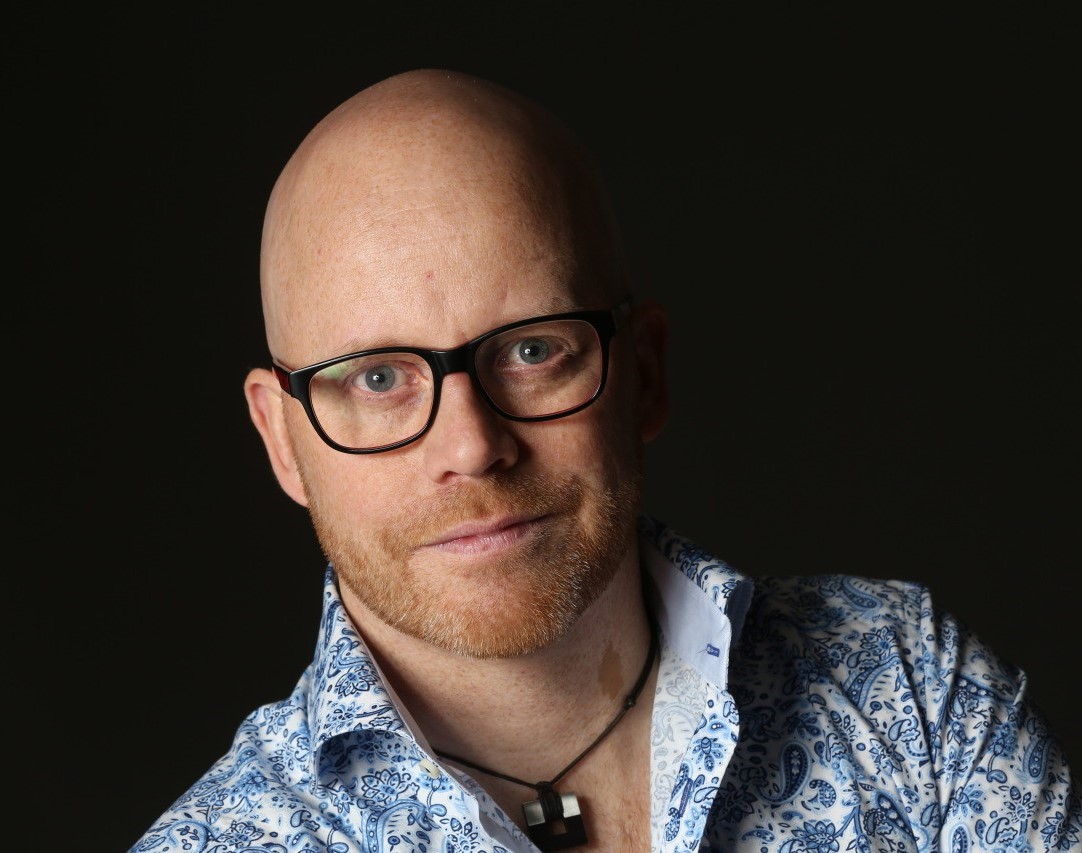 Fred Karlsson, Chair
Founder, DoneDeal.ie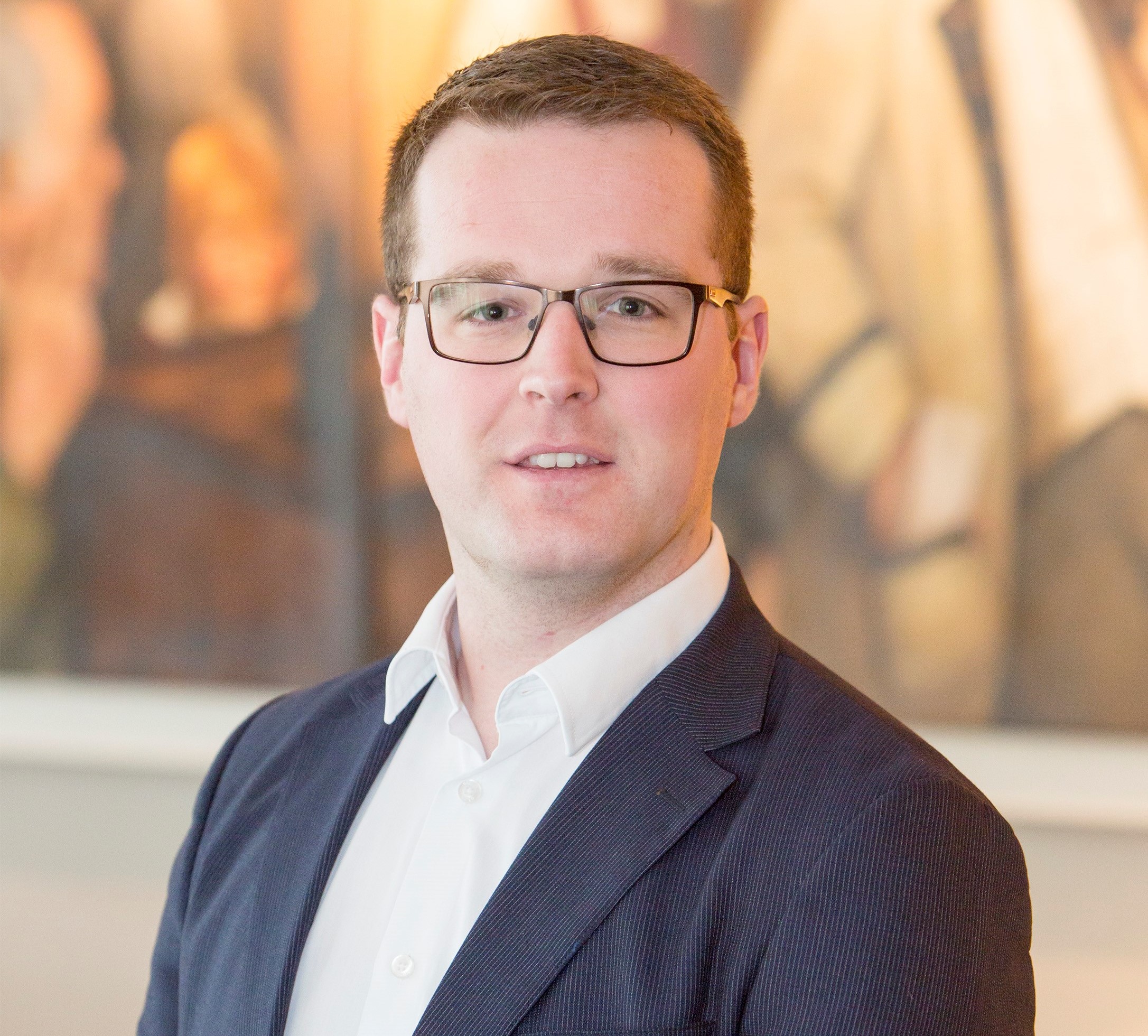 Chris Hanlon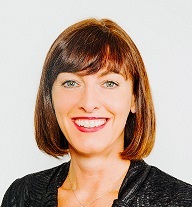 Felicity McGrath
Head of Indirect Procurement, Irish Distillers Pernod Ricard
Michael McDonagh
Director, Sigmar Recruitment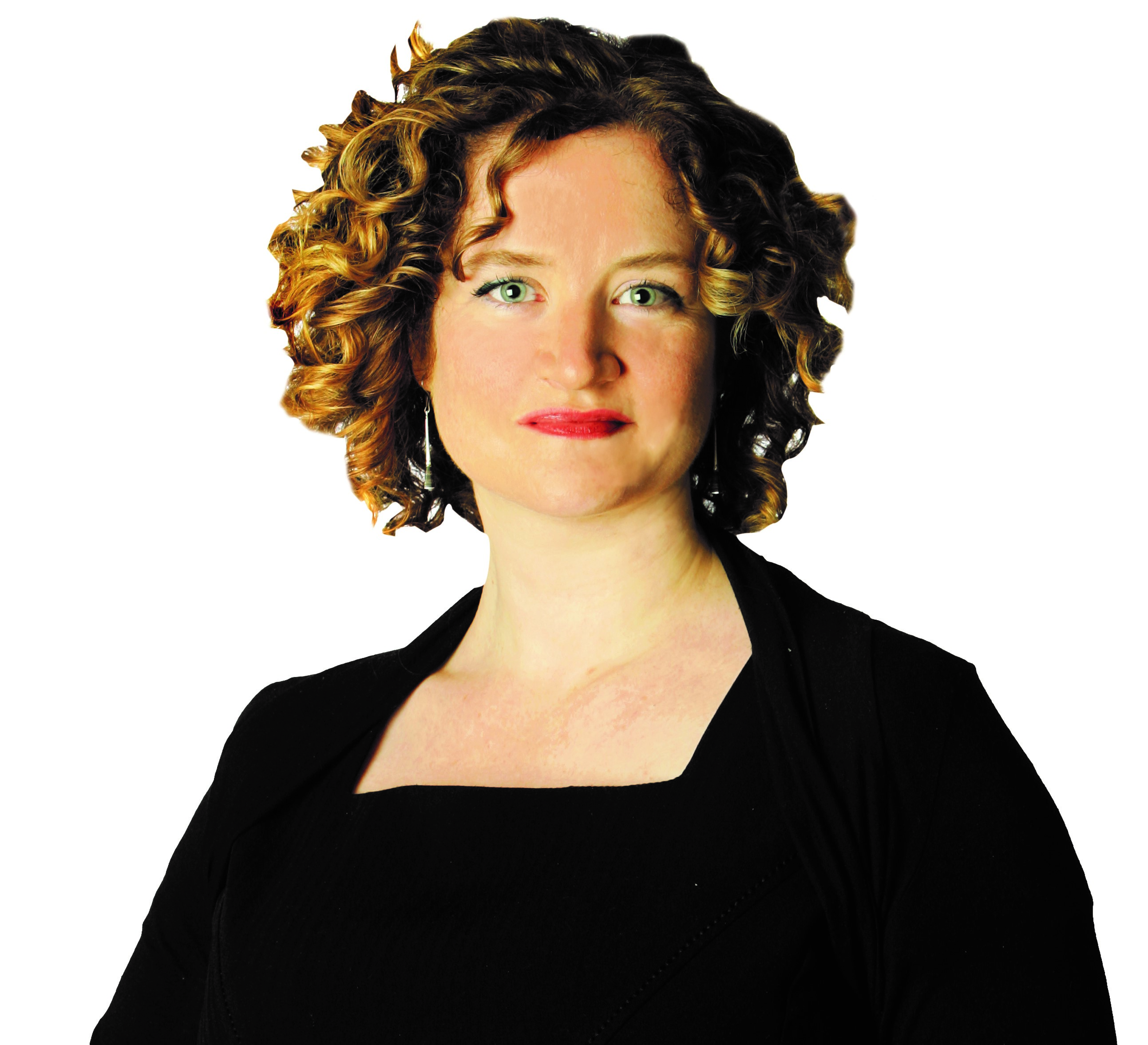 Maura McLaughlin
Partner, Arthur Cox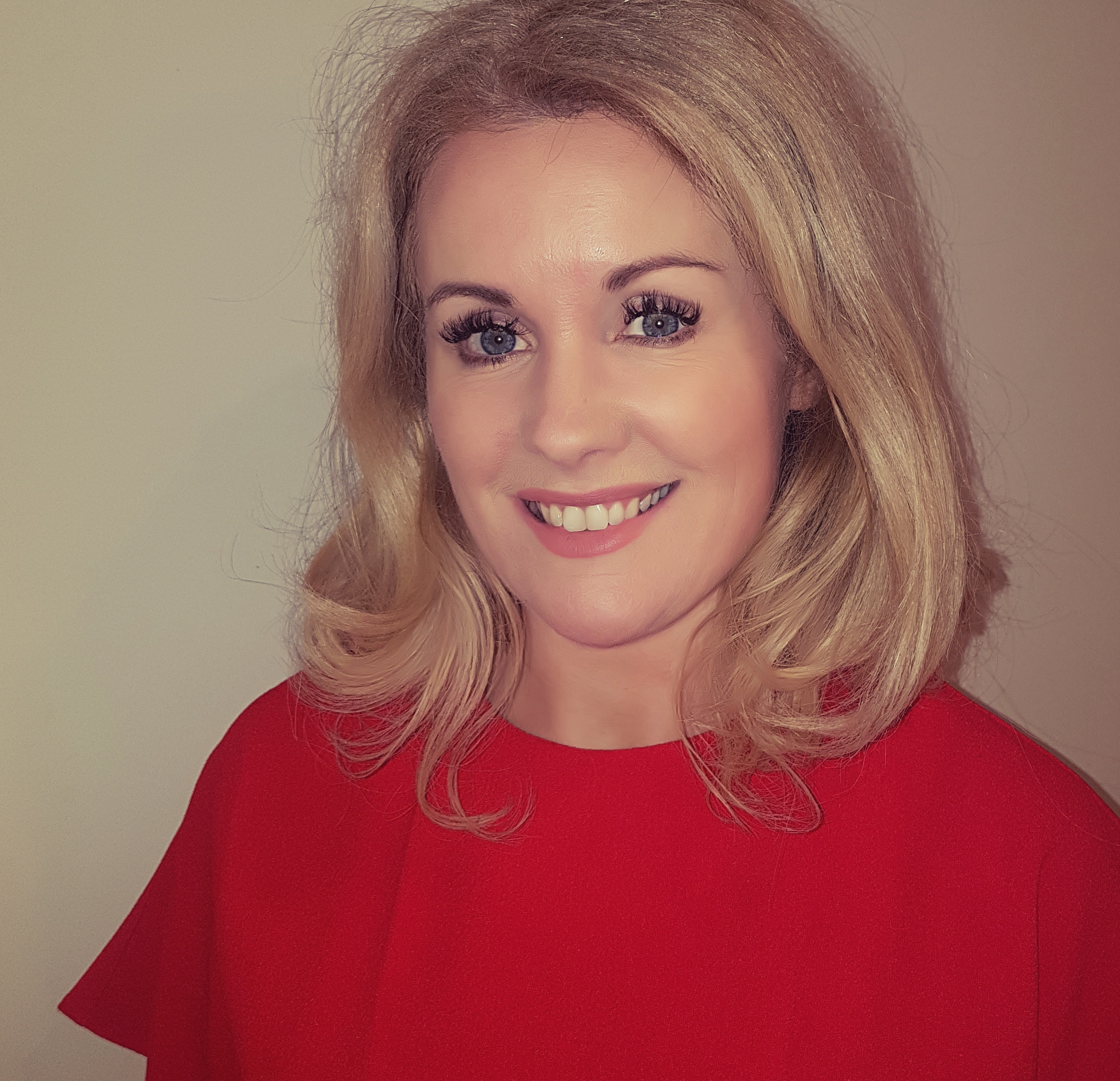 Liz Roche
Head of Foundation and Sustainable Business, Vodafone Ireland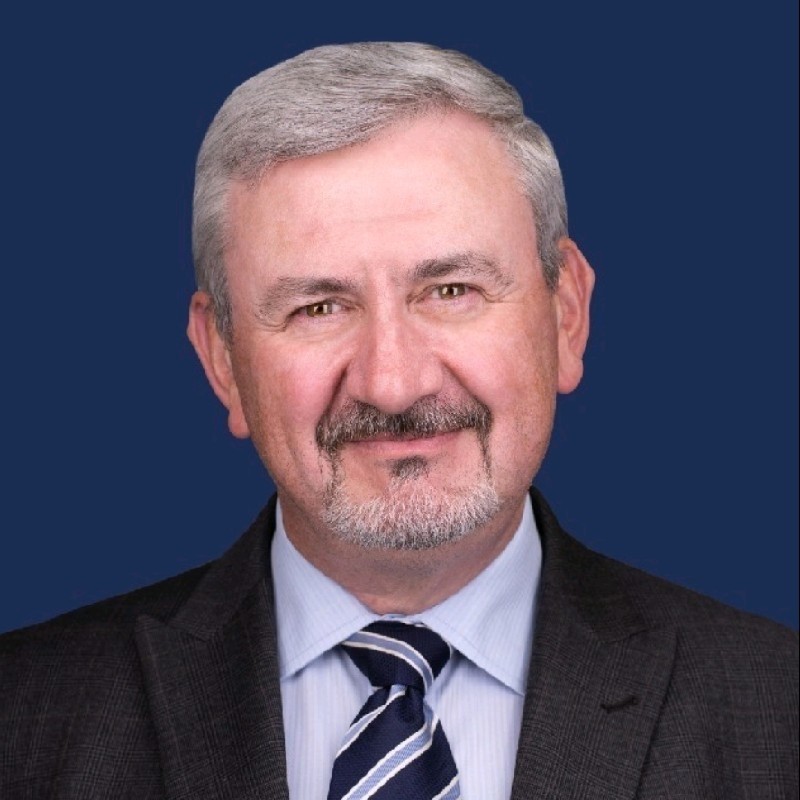 Paul Quinn
CEO of the Office of Government Procurement
Boardmatch Ireland is a company limited by guarantee not having a share capital, registered in Dublin, Ireland (company number 400151).
Boardmatch Ireland is registered with the Charities Regulatory Authority, Registered Charity Number (RCN): 20058968.
Boardmatch Ireland is also a registered charity with Revenue (CHY number 16398). 
It is Boardmatch Ireland's policy to promote openness and transparency.
Boardmatch Ireland is currently funded by:
funding from the Department of Rural and Community Development 
revenue from the provision of matching services, training, and consultancy to both the commercial and voluntary sector
Boardmatch are compliant with the Charities' Regulator's Code of Governance for Charities. 
We have also adopted the use of Charities SORP (FRS102) in our financial statements.
Finance, Audit, and Risk Committee (meet bimonthly)
Members: 
Michael McDonagh, John D'Arcy (Chair) and Chris Hanlon.
Governance Committee (meet quarterly)
Members:
Maura McLaughlin (Chair) and Fred Karlsson .
INTEGRITY - We conduct ourselves to the highest professional standards. We work supportively and engage openly, honestly, 
and transparently with all our stakeholders. 
TRUST – As the foundation of all strong organisations, we pride ourselves on believing in each other and gaining the trust of our 
stakeholders.
LEADERSHIP – We are the leaders in promoting transparent and independent board and committee recruitment. We pride 
ourselves on leading from the front and encouraging other organisations to follow best practice.
VIBRANCY – We are an organisation of vibrant leaders; we are innovative problem solvers working towards a culture of openness
and inclusivity in the Not-for-Profit and Charity sector.
VOICE – We deliver the vision of Boardmatch through our voice, showing our ideas and personality and who we are as a charity. 
We believe this shows that we are a fun, creative and energetic charity, which are important aspects of our culture.
 
    Data Protection & Privacy
Once an individual candidate or not-for-profit organisation registers on our Free Matching website, they fall under the terms and conditions of said website. Both candidates and organisations have the ability and right to notify Boardmatch at any time, by phone (01-6715005) or email (hello@boardmatch.ie), should they wish to have their profile deleted from the Boardmatch database. By registering with Boardmatch Ireland, the user consents to receive information from Boardmatch with regards to the management of their account, and the services Boardmatch offers to assist candidates and organisations with good governance, i.e. our board training. Boardmatch will not contact any website users about anything other than relevant information about boards and voluntary directorships.
Boardmatch has the right to remove candidates' information from the website if they are no longer active on the service. If a candidate has not logged in to the Boardmatch platform in in 24 months or more, for data accuracy reasons, Boardmatch will delete the candidate's details from the website. Any inactive candidates will receive a 30-day and 7-day email notice prior to the deletion of their account.
Boardmatch also has the right to remove board vacancies from the website if we deem the information to be no longer accurate or the organisation ceases communication.
To ensure accuracy and consistency of information, if you wish to DELETE your Boardmatch Profile, please contact the Boardmatch Ireland team at hello@boardmatch.ie. If you wish to change your login details, please contact the Boardmatch Ireland team.
Should an individual wish to submit a Subject Access Request, they can do so in writing by post or email. 
For further information on our Governance, GDPR, Policies & Procedures, please visit contact the Boardmatch Ireland team at hello@boardmatch.ie.
At Boardmatch we are committed to delivering a high-quality service.  If you are not satisfied with the level of service, you have received from us, we would like you to tell us about it.  All complaints are taken very seriously and any feedback is appreciated as it provides us with an opportunity to improve our standards.
If you would like to make a formal written complaint you can contact our Interim CEO Rea Walshe by email: rea@boardmatch.ie who will be happy to discuss and investigate the complaint.