How it works
Not-For-Profits who have identified the need for a new Trustee through their skills analysis exercise will work with a Boardmatch Charity Account Manager, who will:
Meet
Discuss the skill requirements -Results of skill analysis.
Agree the timeline - Important board dates
Assist preparing a role specification for the board vacancy - ensures potential trustees understand the commitment
Finding the Right Candidates
We identify candidates with the necessary skills & qualities for the role, ensuring they have a great interest in the Not-For-Profit cause.
Through extensive networks, suitable candidates will be proactively identified & approached.
Through the selection process, a shortlist of candidates will be sent for interview stage.
Interview & Board Appointment
Complying with your board's recruitment plan, we will arrange interviews between candidates and the Not-For-Profit.
We will assist & advise you on your interview process - What questions to ask and tips on best practice. We can also work with you on your board recruitment plan to ensure it follows best practice.
Pricing
Premium Searches are based on the annual turnover of each Not-For-Profit. 
For further information about our Premium Search Service, please contact Helen Behan.
Read experiences from Not-For-Profits we have worked with through our Premium Search

Vincent Keenan, CEO, North & East Housing Association
"North and East Housing have used Boardmatch over the last three years to fill ordinary board member vacancies. I can't recall exactly how we heard of Boardmatch but they would be well known within the not-for-profit sector. The position we were seeking was the Chairperson role. We felt a more targeted search was required for this specific role and some of the criteria for the role you may not get using the online service.
We have recruited 6 board members through the service. Each director brings their own skill set, finance, legal, HR, operational, asset management. This has brought a broader perspective to our board".

Jim O'Brien, Chairperson, Friends of the Elderly Ireland
"Friends of the Elderly decided to avail of Boardmatch's Premium Board Search Service as it had been recommended by a friend. We were not aware of any other services and when we heard of Premium, but we knew it suited our needs. The process has exceeded our expectations. We recruited 3 board members through the service. The new board members have brought financial and social media expertise to the board which will greatly benefit the organisation".

Brendan Whelan, CEO, Social FInance Foundation
"To date Social Finance Foundation have received 8 trustees through Boardmatch. We chose to continue to use the Premium Search service as our first experience had been very positive. Our existing board have been very impressed with our new trustees sourced through Boardmatch, and the new trustees have enabled us to maintain gender balance and lessen the average age of the Board. We would recommend the Premium Search service to other not-for-profits – primarily for the quality of candidates and also for the good quality service Boardmatch provide".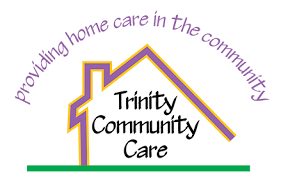 Martina Slein, Executive Director, Trinity Community Care
"Trinity Community Care have received 3 board trustees through Boardmatch over the years. We chose the Premium Search service as the board were seeking to identify new members with skills, competencies and commitment, to enhance and strengthen the board and to ensure that the board was diverse in terms of gender, skills and area of competency. The trustees we recruited benefited our board as we were most fortunate to attract three excellent members whom have added value with the range of skills, areas of competency and experience that they contribute to the board. The members have excellent legal, HR and financial experience and are committed to the not for profit ethos and the desire to give back to society.
Our experience with Boardmatch was very positive; we were very pleased to source three committed members with the required essential skills and competencies to join the board. The new members skills and competencies have strengthened the board".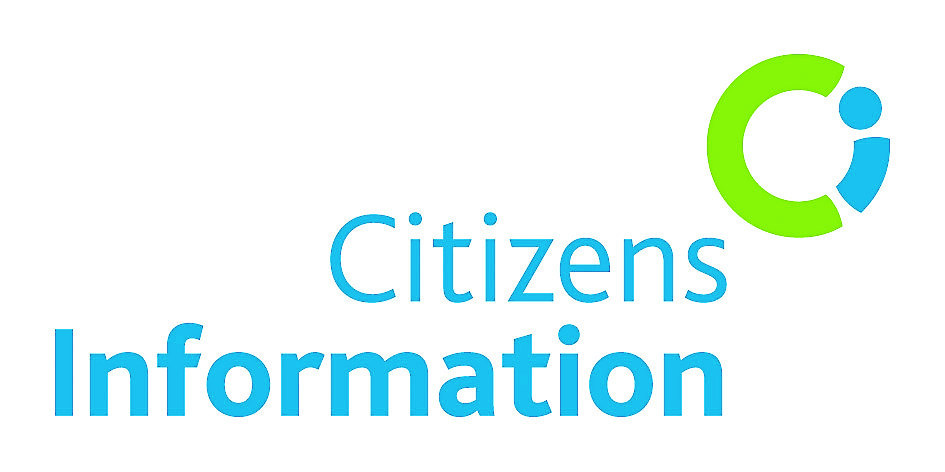 Deborah Dwyer, Acting Chair, Citizens Information Phone Service
"Citizens Information Phone Service recently engaged Boardmatch Ireland to find a new director for our organisation. CIPS were interested in securing a suitable Director/Company Secretary and had defined a comprehensive profile for this directorship. In working with Boardmatch Ireland, CIPS quickly realised that Boardmatch were keen to understand our organisation profile and culture and our business needs; Boardmatch found us a candidate that is dynamic and a great addition to the board of management.
Our working relationship with Boardmatch was efficient, professional, positive, and rewarding. CIPS would strongly recommend the services of Boardmatch and having had such a successful outcome from our first engagement that we intend to continue to avail of the excellent services on offer by Boardmatch Ireland".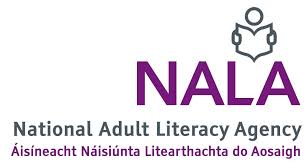 Inez Bailey, CEO, NALA (National Adult Literacy Agency)
"We started working with Boardmatch Ireland over 5 years ago, as we wanted to recruit board directors with skillsets not common amongst our members. To date we have recruited 5 candidates. These directors have brought their extensive experience in the HR, communications and financial areas to NALA – skills we wished to augment at Board level. The candidates not only had the high skill levels we were looking for, but also a desire to support our work.
Over the 5 years they have really made a difference to our charity and have learnt about the values and ethos of our work. We will continue to use Boardmatch's services in the future, and I would definitely recommend their services to other charities seeking new directors."