Support Your Not-For-Profit Board
We help support your Not-For-Profit board with our training offerings.
If your organisation has recruited trustees through Boardmatch, you are entitled to a discount on our Charity Trustee Training. Contact Hannah at hannahcoleman@boardmatch.ie to find out more. 
Trustee Training
Our Trustee Training runs throughout the year in Dublin, Cork, Sligo, Galway, and Kilkenny. 
CEO & Chair, and Chair Training
We also offer CEO & Chair Training, and the Art of Chairing Training in Dublin, three times a year.
Bespoke In-House Training
Our In-House Training is tailored specifically to your board's needs, and offers your board a chance to work together in a collaborative and confidential environment. 
For further information about any of our training offerings, please contact Hannah Coleman.
Testimonials from Not-For-Profits who have availed of our trainings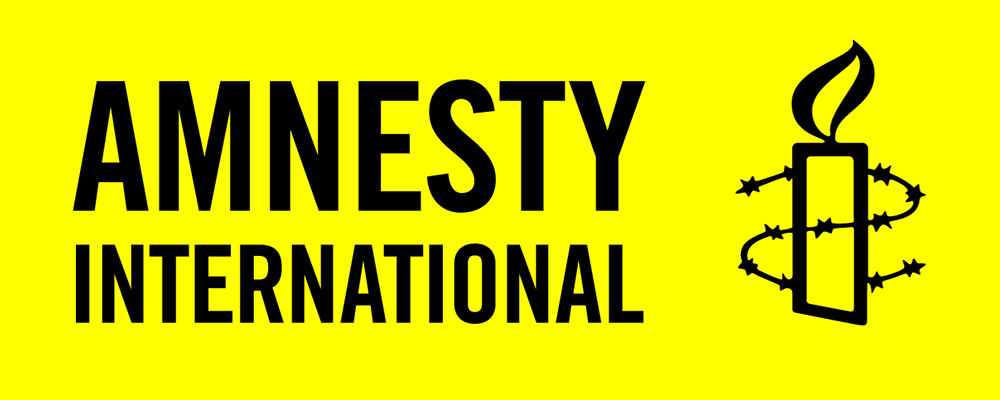 David White, Chairperson, Amnesty International
"Our board found the Boardmatch training extremely value added. Rather than the training be positioned as simply working through foils and governance theory, each topic was approached in a manner which provoked analysis and self-evaluation. We walked away from the training with a number of practical action items to improve our governance."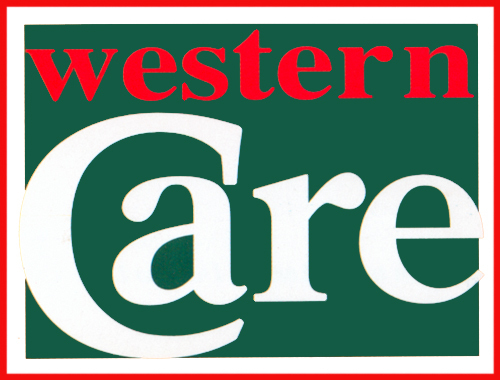 Bernard O'Regan, CEO, Western Care
"Western Care Association engaged training for its Board of Directors from Boardmatch.  The Association found that organising the training was very efficient and that it was possible to organise the training on a date and at a time that worked well for the directors, all of whom are voluntary directors with other personal commitments to work around.
The training was excellent, detailing the roles and responsibilities of directors.  The trainer was informed by his own experience, adding value to the content. Western Care will continue to engage with Boardmatch for future training and has no hesitation in recommending them to any organisation."
Tommy Fegan, Chairperson , CRY Ireland
"The role of the Chairperson in a not-for-profit is a critical one, and this session facilitated chairs from major and smaller NGO to take time out to consider the gravitas of their roles, and how to aspire to best practice. Our facilitator was an experienced practitioner and trainer who ensure we optimized the valuable time we had. Well done to Boardmatch for the timely initiative."