How to find new Trustees for your board
We have two board and committee recruitment options for charities and not-for-profits.
Our Free Board Recruitment website allows you to register your organisation, advertise your board vacancies and search the database of candidates all looking for voluntary board opportunities.
Our Premium Board Search Service is a fully managed service by Boardmatch, where we do the heavy lifting so you don't have to. You will be appointed an Account Manager who will find candidates on your behalf. There is a fee for this service. 
Steps to help build a better board
Building better Not-For-Profit boards, planning for board succession and reviewing a boards performance will ensure a strong and sustainable board.
Board Composition
Board composition is critical for good governance and better performance.
It is no easy task but makes a huge difference to a Not-For-Profit when it is right.
When undertaking board recruitment keep in mind skills, backgrounds, experience, diversity and independence.
Board Training
The role of a charity trustee comes with much responsibility. The same level of investment should be put into the board as you would for paid staff.
Induction training for all new trustees should be provided as part of board recruitment to confirm their role is understood.
Board Review
The board should take the time to review it's performance. It is easy to go from meeting to meeting and not recognise if the board's time is focused in the right areas.
A board review by an independent party provides the opportunity for a board to be honest in feedback and highlight any issues.
Read experiences from Not-For-Profits who have found trustees through our Free Website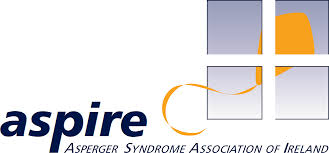 Melissa Stone, Chairperson, Aspire
"Boardmatch provides our charity with the ability to reach highly skilled, qualified professionals at no cost to recruit. We have used Boardmatch in recent years for all board vacancies and have never been disappointed - do not expect to be inundated with irrelevant CVs, you will find quality over quantity throughout. Training and networking are also invaluable, with outstanding Customer Service. I would highly recommend Boardmatch to any Trustee or Board of Directors with training or recruitment needs."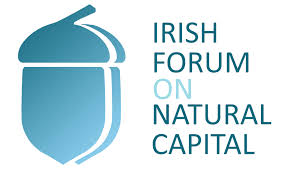 Orlaith Delargy, Coordinator, Irish Forum on Natural Capital
"We were delighted with the response we got to our ads on Boardmatch. Posting on Boardmatch instead of only advertising through our normal channels, like social media, allowed us to reach candidates with skillsets that we wouldn't otherwise have attracted. We believe our organisation will be stronger for this diversity of experience. I would recommend Boardmatch to anyone!"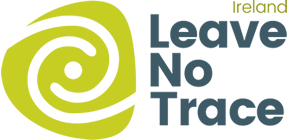 Maura Lyons, Manager, Leave No Trace Ireland
"Leave No Trace decided to use Boardmatch to strengthen our board by finding directors with corporate skill sets to address the needs of the organisation. All of our board director were recruited through Boardmatch. We found the process easy to use and would recommend it to other organisations. Our new directors impacted our organisation by providing leadership with a clear, shared vision through knowledge and breadth of experience, to guide Leave No Trace. Using Boardmatch's services has helped us to attract talented and driven individuals to the Board who are passionate about our message and ethos."