COVID19
Ireland is currently going through an unprecedented crisis. Our non-profits and charities face challenges we have never seen before. This is new territory for all of us and is difficult to navigate.
This is an important time for the board to step up and support the employees and the volunteers. It is not a time to cancel board meetings just because you cannot meet face to face.
Leadership can be a lonely place, especially in a crisis like this. Therefore it is important the board comes together and leads from the top. Help where you can, support the team, and ensure they make the right decisions.
Boardmatch has put together a guide to help run your board and committee meetings remotely. At this time it is important we all get together and help Ireland through this crisis.
The guides are brand new, so please let us know if you have any questions. Email us on hello@boardmatch.ie
⇊ Scroll down ⇊
There are many benefits to virtual board meetings. But they can feel intimidating before you get used to them.
They are quite different from face-to-face meetings.
So we have put together a few guides to help you and your board get started.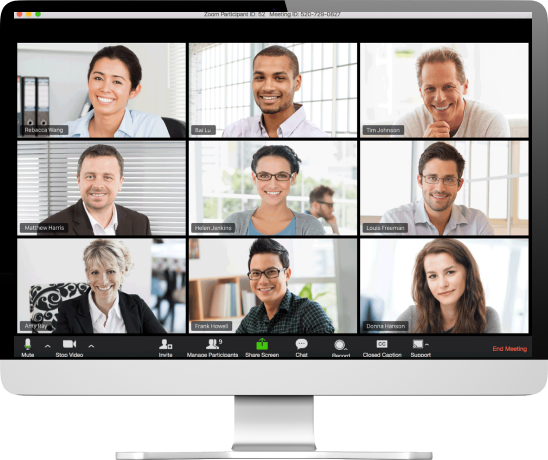 Guide to holding a virtual AGM, developed in partnership with Charities Institute Ireland and Arthur Cox
This guide is for not-for-profits who are currently preparing to interview candidates for their board and committees.
We have one guide for the Chairperson. It explains how to schedule and organise the meeting, and ideas how to make the meeting run smoothly, and get everyone comfortable and engaged.
We have a separate guide for trustees and others who attend a virtual board or committee meeting (e.g. CEO, manager, staff, advisors).