Charity Trustees' Week 2020
We are delighted to partner with the Charities Regulator and partner charities to deliver Charity Trustees' Week 2020. 
Charity Trustees' Week is a great big THANK YOU to charity trustees across Ireland for the important and tireless work they carry out throughout the year. This year's series of events will be hosted online, with a wide range of training, panel discussions, webinars and resources for existing charity trustees, and people interested in becoming trustees. For a full list of events and details, visit https://www.charitiesregulator.ie/.  
Trustee Coffee Morning
17th November: 8.30am-9am
This session is a Q&A with our panel of 3 charity trustees. We will look at what role trustees have to play in helping their organisations adapt in 2021 and beyond, as a result of the Covid-19 pandemic. In collaboration with Volunteer Ireland.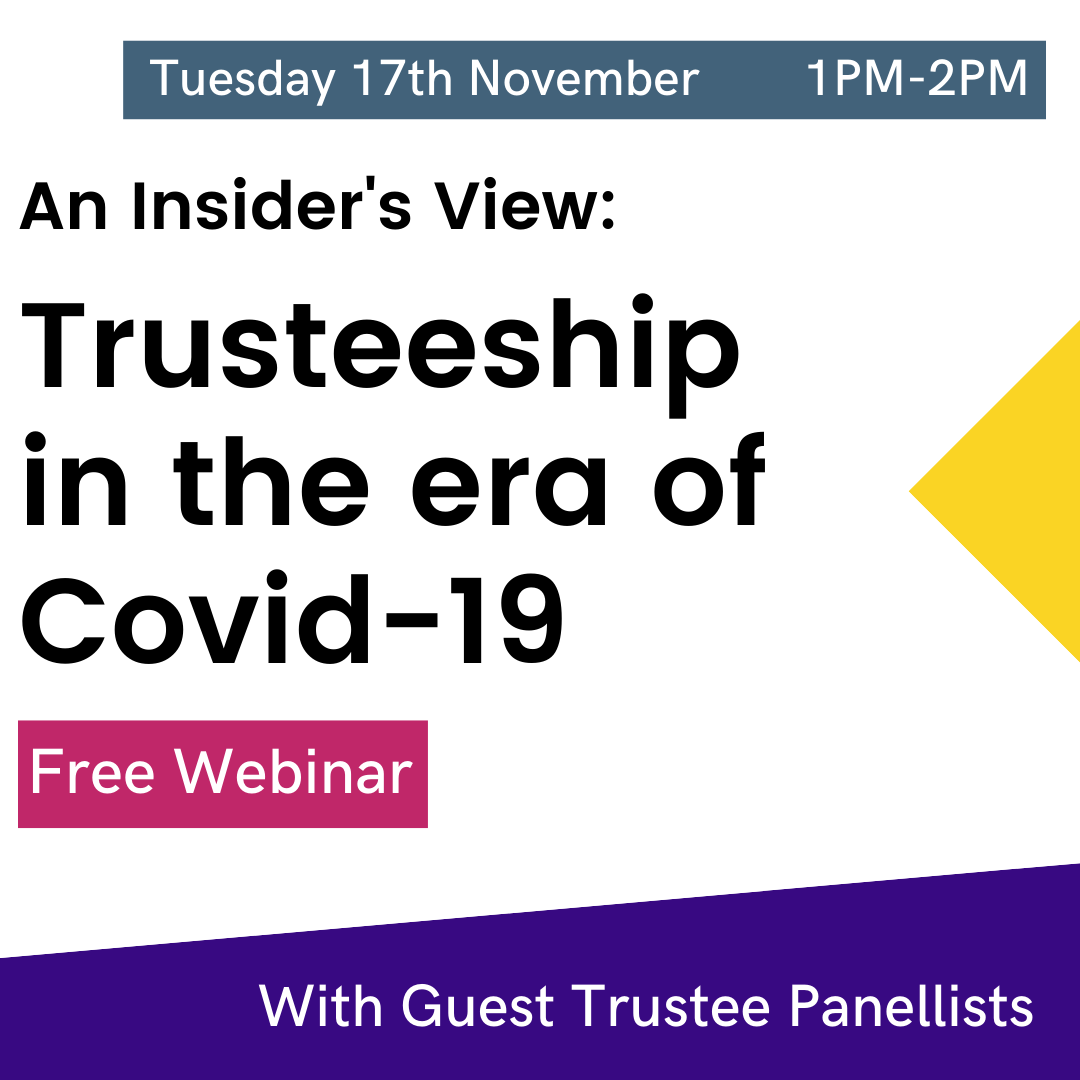 An Insider's View - Trusteeship in the era of Covid-19
17th November: 1pm-2pm
Boardmatch and Charities Institute Ireland (Cii) are delighted to come together to host a panel discussion with four trustees from Cii member charities, who will share their experience of being a trustee over the last 6 months and discuss their hopes and fears for the future.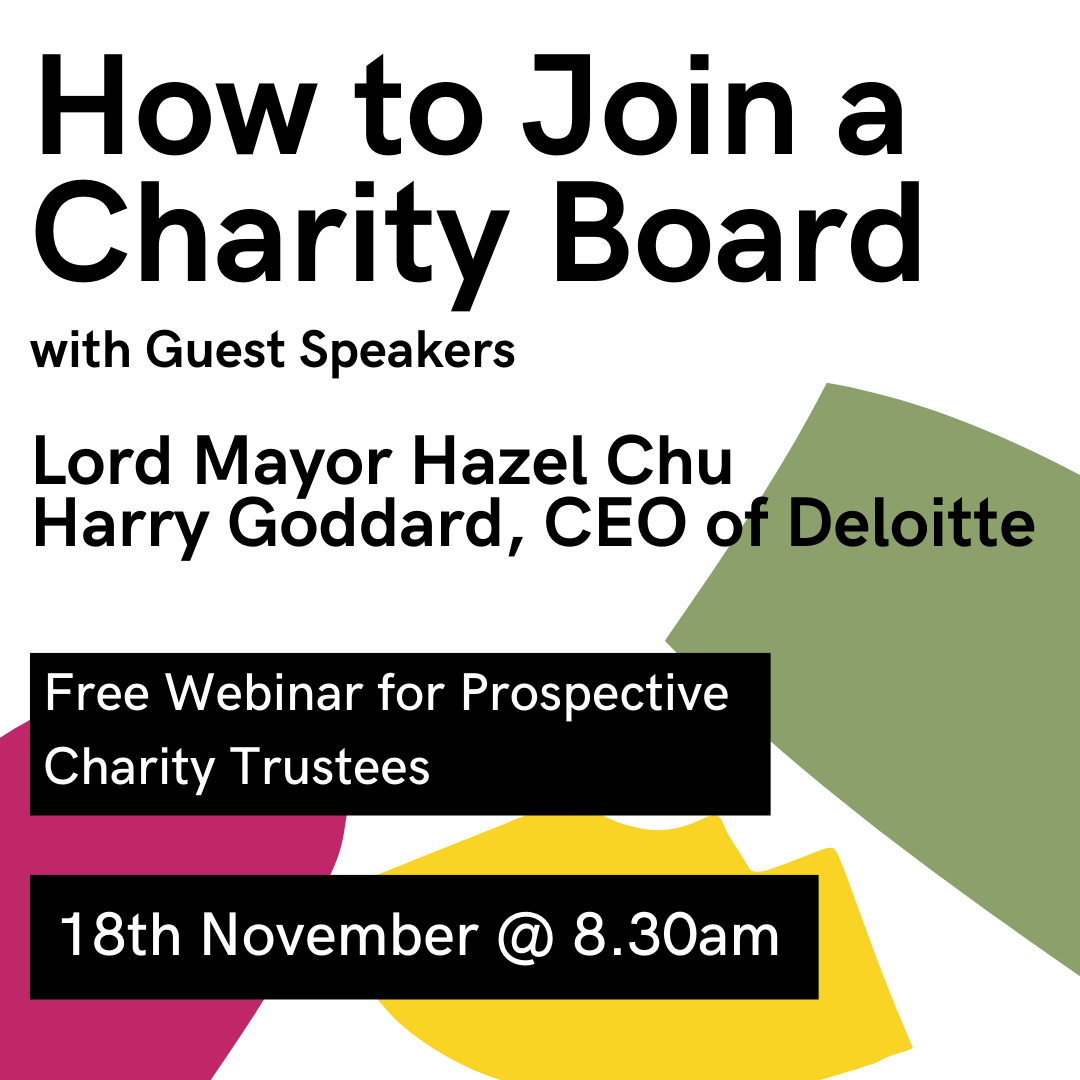 Becoming a Charity Trustee - How to Join a Charity Board?
18th November: 8.30am-9.30am
A practical information session to get you started on your charity board journey. Our 1-hour webinar will help prepare you to become a charity trustee. Hear from the Boardmatch team and our panel of charity trustees placed through Boardmatch, including Lord Mayor of Dublin Hazel Chu (former Charity Trustee of VSO Ireland) and CEO of Deloitte Harry Goddard (former Charity Trustee of Debra Ireland).