Our Charity Trustee Speed-Dating is now complete for 2019!
Following the success of our first event in 2018, our Charity  Trustee Speed-Dating was held in The Convention Centre Dublin for a second time, hosting 50 charities with board vacancies, and 150 individuals looking to join charity and not-for-profit boards, on 27th November 2019.
This event brought charities and not-for-profits face-to-face with individuals looking to share their skills and give back to a cause they are passionate about. It was an opportunity for both parties, not-for-profits and individuals, to meet and speak with each other, discuss board opportunities and the mutal benefits.   
Who should attend in 2020?
This event is open to all registered Irish Charities and Not-for-Profits, and any individual looking to volunteer on a not-for-profit or charity board. 
Charities & Not-For-Profits
All attending charities or not-for-profits must be registered with either the Charities Regulator, or the Companies Registration Office.
"Fantastic initiative. Face-to-face is second to none"
"Well organised, good selection of candidates, and we had enough time to meet people"
"Quick, efficient, well organised, and people were there because they want to get involved"
Candidates
This event is open to any individual looking to join a not-for-profit or charity board, in a voluntary capacity. Joining a not-for-profit board is a great way to give back to a cause you are passionate about by sharing your skills, expertise, and time, as well as upskilling yourself. 
"Great spread of not-for-profits and it was the first kind of event where I had seen boards being as open as they were there."
"Had no expectations as had never been to a similar event. The welcome was lovely - including the coffee and treats. The organisation and layout were exemplary. The time keeping was an added gem. Overall, both a highly informative and enjoyable evening. Well done!"
Charity Trustee Speed-Dating Report 2018
Find out more about our 2018 Charity Trustee Speed-Dating here.
OUR EVENT PARTNERS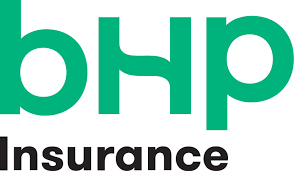 OUR EVENT SUPPORTERS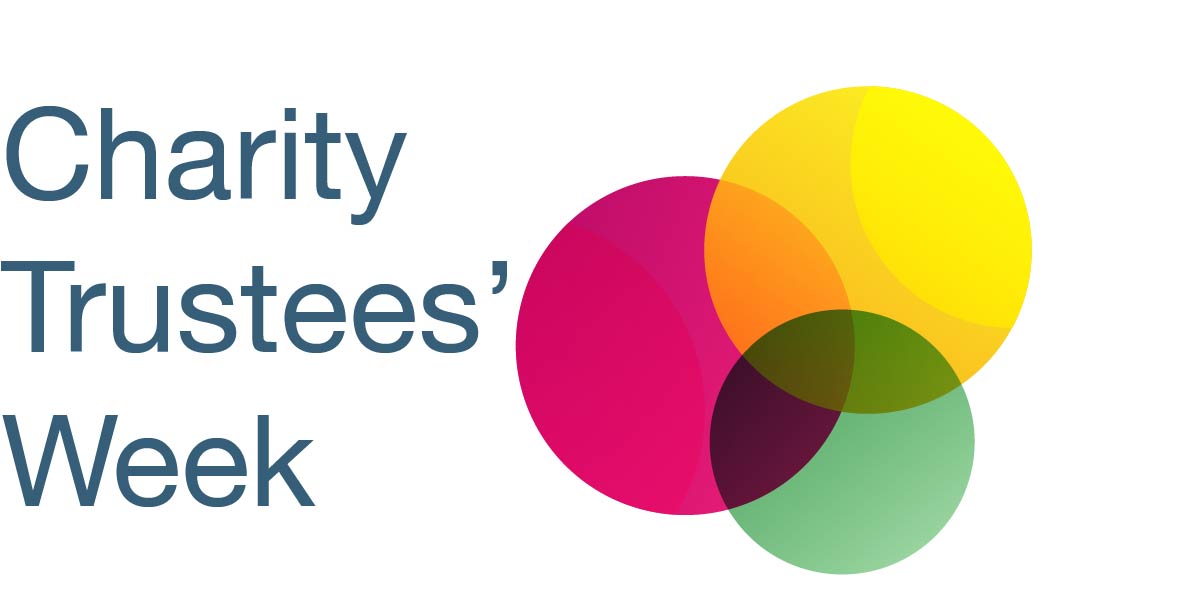 FAQ
Will I know which charities and not-for-profits will be exhibiting prior to the event?
Each candidate will be given information about the attending organisations prior to the event, so they can research their causes and the good work that they do. We will also provide candidates with information packs, with resources and top tips for joining a charity or not-for-profit board.
What counties will the exhibiting charities and not-for-profits be from?
All charities and organisations will be from Dublin, and surrounding counties (i.e. Meath, Louth, Kildare, Wicklow).
How long will the event be for?
The event will run from 6-8pm. Based on the structure of the event, candidates do not have to be in attendance for the full 2-hours, and late arrivals are welcome. 
Charities and not-for-profits must be available from 5pm for set-up.